Critical Syntax, a Cybersecurity Company for WordPress Web Sites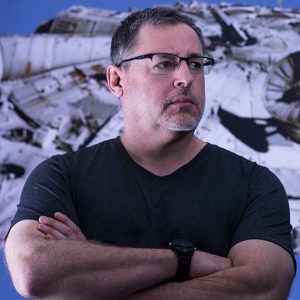 In 2016 Mark Bursic hand picked a small group of security experts and programmers to start a firm to provide cybersecurity and development services for WordPress sites. As an open source platform WordPress has over 25% of the worldwide installed base and therefore has become a notorious target for hackers and criminals.
Having worked with WordPress since 2004 developing sites for political campaigns and organizations, Mark had seen first hand the hacking attempts targeted at high-profile web sites. His former firm, Political Technology handled donations for millions of dollars in transactions. In 2012 that technology enabled the Pittsburgh Foundation to raise over $8.7 million in a single day of giving. PT also secured sites for Senator Rick Santorum, Senator Arlen Specter, Governor Tom Corbett, Congressman Tim Murphy, Congressman Joe Walsh, PA Senator Kim Ward, Representatives Eli Evankovich & Rick Saccone, the PAGOP, RCAC and the RNC.
Today, Critical Syntax uses it's vast knowledge to build secure web sites for customers and assists with evaluating, hardening and monitoring existing WordPress installs.