Services for Site Owners
Critical Care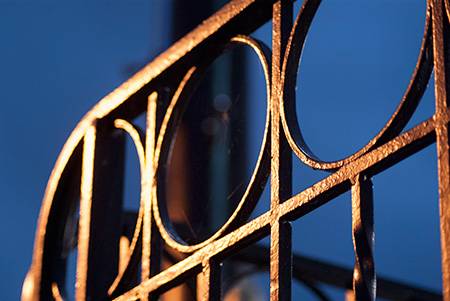 Critical Care – 10 Point Basic Service
Even though our 10 point security package is our basic package, after completion the site will be verified malware free and the security will be hardened. Features of the 10 point package include: password hardening, malware check, updates to WordPress core files and a basic report with suggestions for ongoing security. The extensive password check hardens the credentials for all users at all access points. If necessary we change insecure passwords into 14+ character hard to guess, but easy to remember passwords. We also disable and hide known features within WordPress that possess vulnerabilities. We will then examine the existing plug-ins, and add-ons and ensure that they are up to date and secure. We also add some additional plug-ins that will further boost the security of the website.
Critical Care Plus – 21 Point Advanced Service
This package includes everything that is in the 10 point package and builds upon that framework. This service adds some additional security features based on our first hand knowledge of recent hacking attempts. Whereas the 10 point check is more concerned with vulnerabilities at the WordPress level, the 21 point check includes checking at the server level as well. We analyze vulnerabilities and look for malware that may be in place that resides outside the WordPress installation. In addition, we make changes to the WordPress admin structure to eliminate existing vulnerabilities. At this level we install a web site monitor that will protect the site from of the more common hacking attempts. This monitor will stay in place after we are done and keep watch over the website and email out a weekly report of hacking attempts. Finally, we will send a comprehensive yet easy to understand report of our findings with additional suggestions and best practices going forward. This report will go over all the things we have changed as well as data we encountered during our evaluation.
Critical Response
If you have been hacked we can have our team log into the system and find the source of the attack and fix the security hole. Then we apply our Critical Care Plus 21 point advanced service to secure the rest of the site and install a free monitoring and firewall system to notify of any future intrusions. A report is delivered to the company explaining our investigation, elimination methods and hardening of the site security. This report might be included with an insurance claim per your cyber liability policy.
Critical System
Critical System helps your company stay ahead of hacking attempts by regularly evaluating the site for intrusions on a semi annual basis. This includes the semi annual 21 point Critical Care check, a monthly report of hacking attempts and a full subscription to a site monitoring and firewall system. Also if an intrusion is detected our Critical Response team will work immediately to remedy the situation at a preferred rate with a guaranteed quick response.